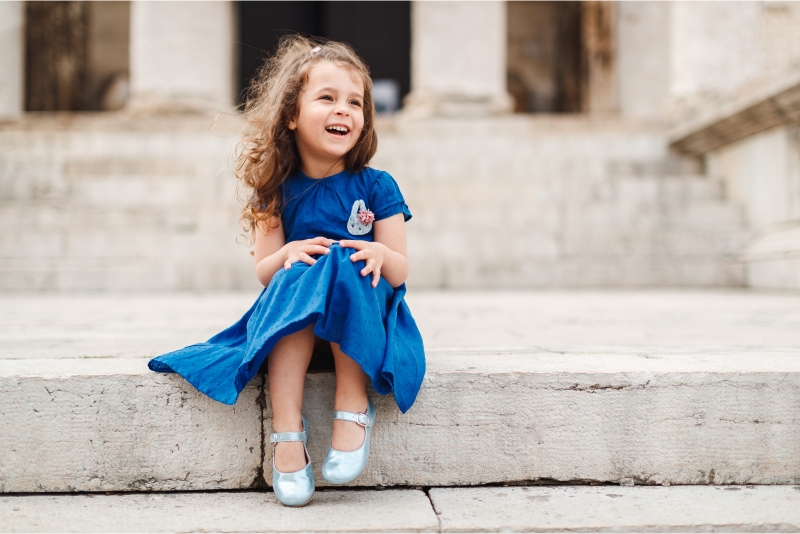 Every foot, just like every child, is different. We know that. And this is why we find beauty in the development and production of our shoes. By choosing an individual approach we promise to create according to the wishes of children and parents, and to approach every child in a special way, thus making them happier and more confident.
Ivančica and the Froddo brand insist on their footwear being anatomically designed, because without this, childhood may be fun, but it may not be healthy for the feet. Natural, because we use only natural materials which must meet our strict set standards. Individual, because every child is different and we are trying to adapt to this. Playful and fun, because a childhood without games and fun is not a happy childhood.
We are a responsible company. We offer our customers a product that meets health and safety standards and that is controlled at all stages of the production process. Every shoe that we offer on the market is produced in an environmentally friendly way without any harmful substances and compounds such as Chromium (VI). In addition, in the manufacture of our footwear we use exclusively water-based adhesives. We produce shoes that care about the environment, as well as the health of children.
All the materials that we use come from trusted sources, from European manufacturers, and according to the highest standards of the European Union. After Croatia's accession to the European Union this part of the business process is much simpler, and we are proud that we can say that our little shoes are the fruit of European cooperation.
FRODDO STORE
Froddo's shop concept allows room for children's play and imagination. The small interactive playground appeals to their active and creative nature. In store attractions turn shopping into an unforgettable and unique experience making if fun and playful.